WELCOME TO THE WORLD OF SOLENZI
"Inspiring you to eat more healthfully–with exceptional quality and flavour"
THE SOLENZI DIFFERENCE
Top 8 Allergen Free

Free from wheat, dairy, eggs, soy, fish, shellfish, peanuts, treenuts

Plant-Based Protein

Excellent source of plant-based protein & fiber. Up to 28g of protein per portion.

Made In Italy

Our pastas are bronze die-cut & slow dried to retain texture & bite

Certified Kosher

Certified Gluten-Free

Certified Organic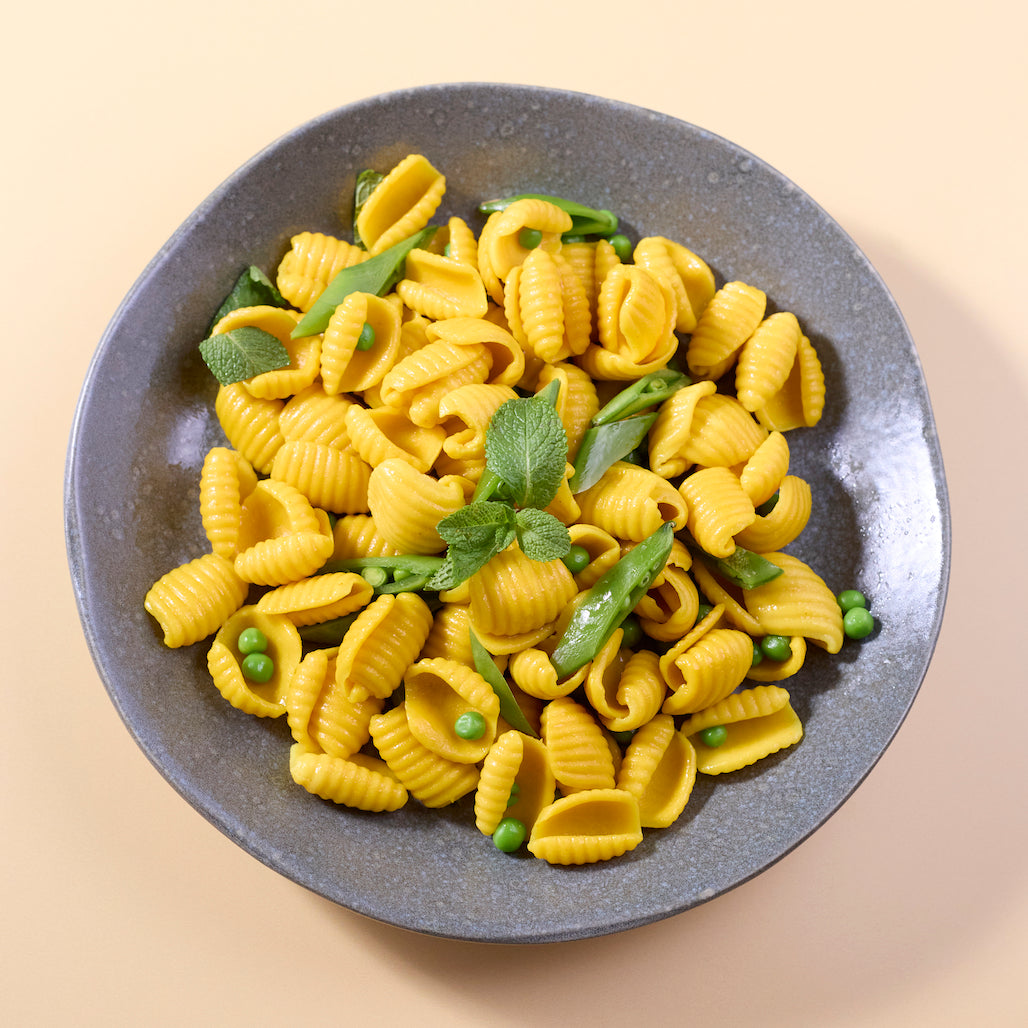 ARTISAN PASTAS
Eat a hearty bowl of single-ingredient pasta rich in plant-based protein and fiber. SOLENZI legume pasta varieties contain up to 26g of protein per serving–that's more than a serving of chicken or fish! Or choose one of our superfood-rich pastas that include beetroot, spinach and turmeric for their antioxidant and anti-inflammatory properties.
Our artisan pasta is made in Italy for authentic taste, using traditional bronze-die cuts and slow-dried for the best texture to hold your favorite sauce.
SOLENZI pasta ingredients include:
Lentils
Green peas
Chickpeas
Rice
Corn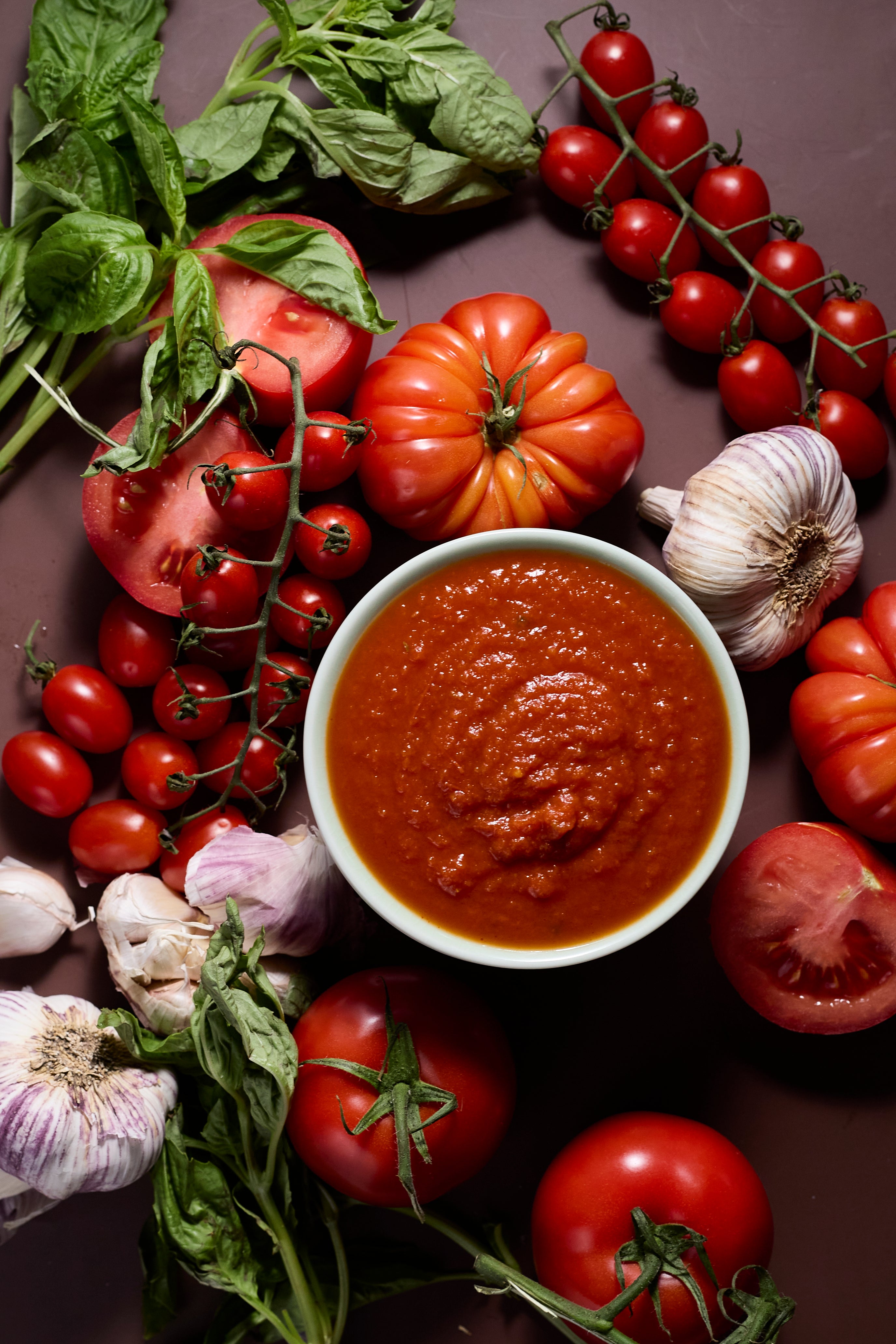 GOURMET SAUCES
Enjoy heat-and-serve sauces for every taste and recipe. All SOLENZI pasta sauces are organic and naturally full of flavour, free from added sugar. 
You'll find vegan, gluten-free, and keto-friendly sauce options, so you can quickly serve a single dish for the whole family, no matter their dietary restrictions.
SOLENZI organic sauces include:
Pomodoro tomato basil marinara 
Creamy and vegan boscaiola porcini mushroom
Ortolana tomato sun-dried vegetables
Arrabbiata chili and garlic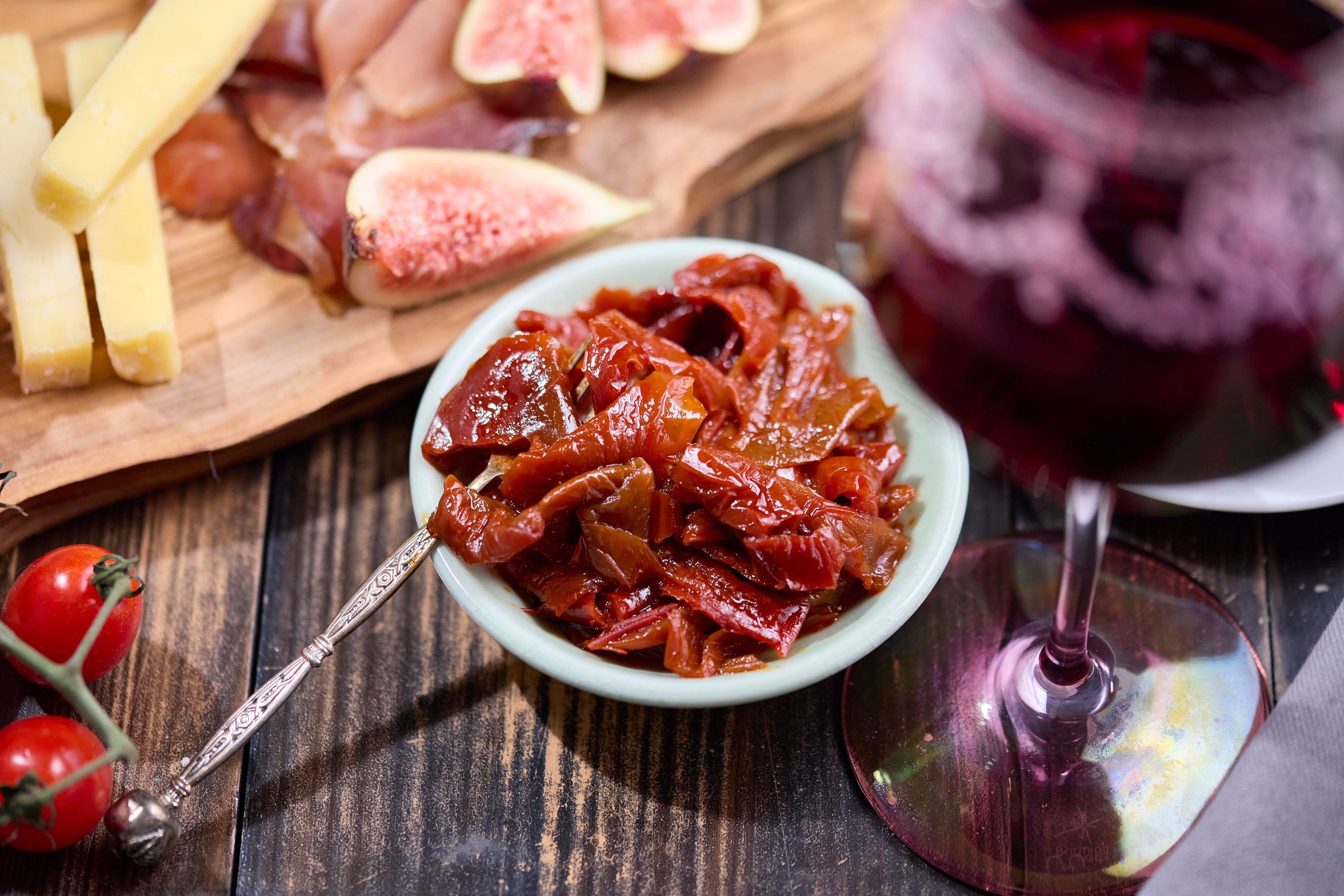 AUTHENTIC ANTIPASTO PRODUCTS
Present a rich and tasty charcuterie board with jarred antipasto products straight from your pantry. Our naturally preserved antipasto options are prepared in Italy with traditional methods for exceptional texture and taste.
Choose vegetables rich in vitamins, antioxidants, and fiber–such as our sun-dried tomatoes, which provide 40% of your recommended daily fiber in just 100 grams!
SOLENZI jarred antipasto ingredients include:
Sun-dried tomatoes
Smoky grilled artichokes
Oven-roasted tomatoes
Cherry peppers (with goat cheese)
Sun-dried sweet peppers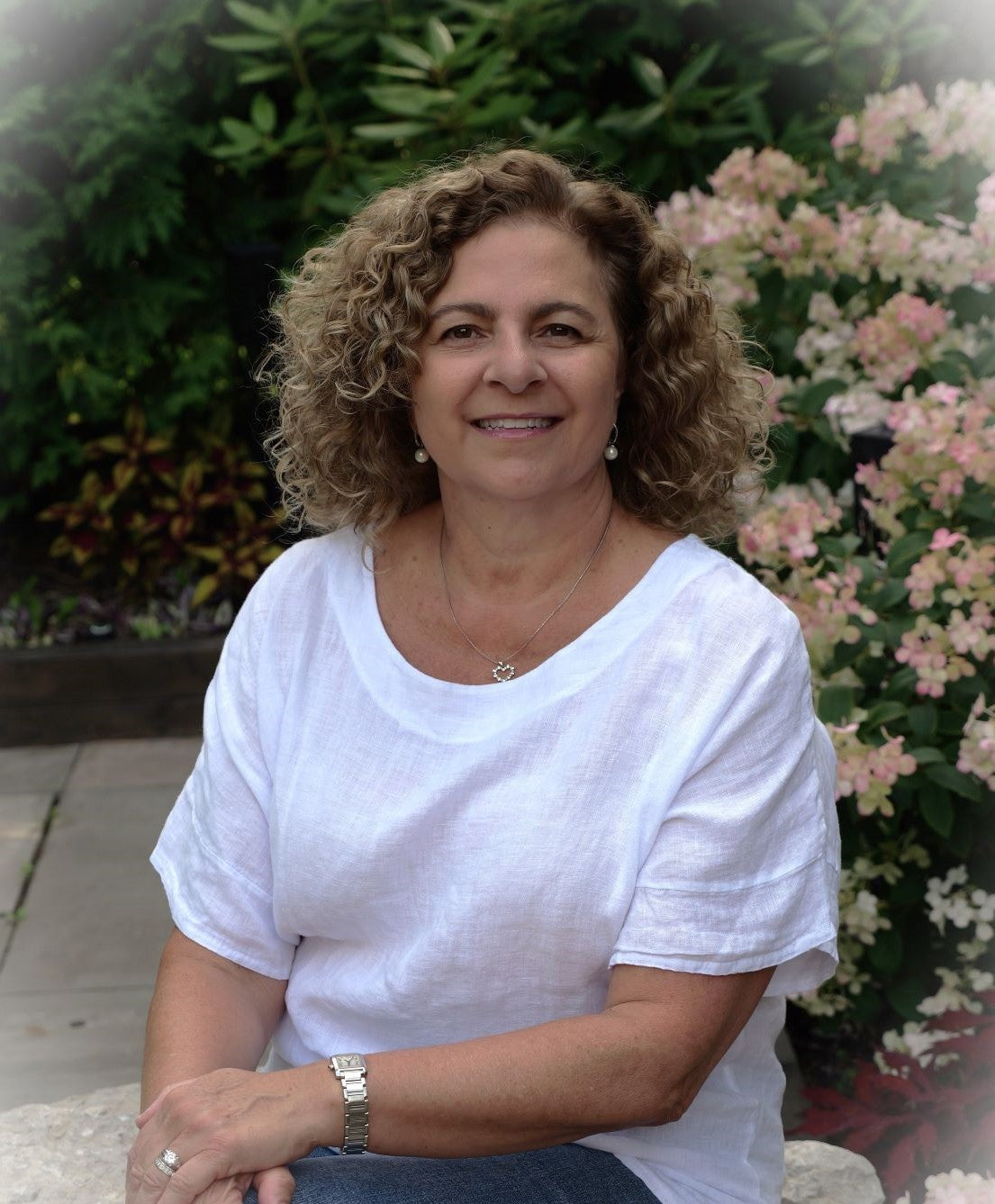 OUR STORY
Food is always personal. Enza grew up in an Italian-Canadian home, eating whole foods lovingly prepared in a small kitchen. The women in her family taught her to cook simple yet healthy meals that always included plenty of vegetables, legumes, herbs and spices. 
Enza pursued her passion for food and how it affects human health at the Institute of Holistic Nutrition. She lived in Europe for over a decade, where fresh and free-from foods are abundant in shops and crafted by artisans using traditional methods to highlight nuanced flavors and preserve nutrients.
With European food philosophy and nutritional expertise in hand, Enza launched SOLENZI for everyone across North America to enjoy clean and easy Italian eating.
"Our products are nutrient-dense with excellent sources of plant-based protein and fiber and are designed with the home chef in mind who wants gourmet delicious food that is easy and convenient to prepare."
Enza Cianciotta
SOLENZI Founder & Free-From Food Evangelist
"Overall, SOLENZI's offerings set the company up to be a leader in the world of gluten free pastas. With a focus on free-from food and production, the company takes pride in products that are vegan, organic, non-GMO, nut free, gluten free, dairy free, and preservative free. Nutritionally, this pasta offers two main ingredients that deliver a plethora of medicinal benefits along with a great chewy traditional pasta texture. A meal made with SOLENZI pasta is sure to deliver great flavour and appeal to the appetite. and is worthy of winning this year's prize of best gluten free product in the Pantry category."
- Gluten-Free Canada Magazine